Upper Year Academic Advising Services
Standard Hours and Services
Chat with Academic Advising Team
Have a quick Question? Chat with the advising team.
Monday to Friday
9:00 a.m to 10:00 a.m.
Appointments
Personalized one-on-one advising appointments
available daily Monday-Friday
Virtual or in-person, daytime and evening appointment options available. 
Schedule an appointment

- Appointments
In Person Drop-in
Mondays, Tuesdays, Thursdays and Fridays
1:00 p.m. to 3:00 p.m.
No in-person drop-ins on Wednesdays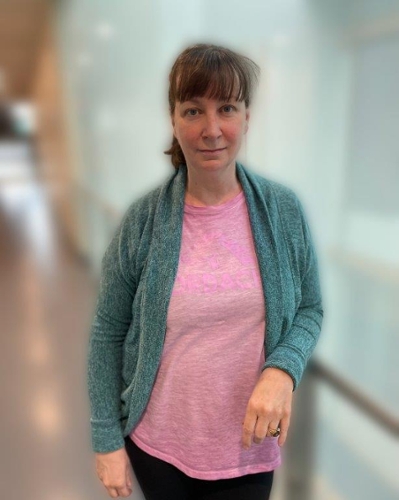 Darci Aylward (On Leave)
Senior Academic Advisor – Health Sciences
Building
: OT - Shawenjigewining Hall, 
Room
: SHA 423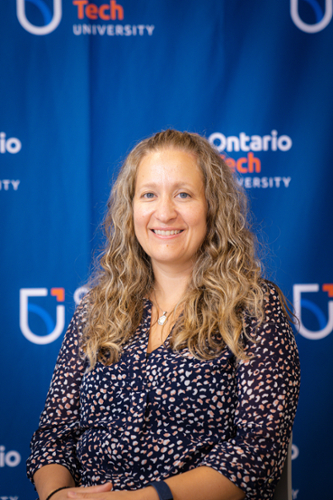 Jenny Epaminondas
Senior Academic Advisor – Health Sciences
Building
: OT - Shawenjigewining Hall, 
Room
: SHA 422
Craig Robinson
Senior Academic Advisor – Health Sciences
Building
: OT - Shawenjigewining Hall, 
Room
: SHA 422